Meet the Expert Business Support and Grant Funding Programme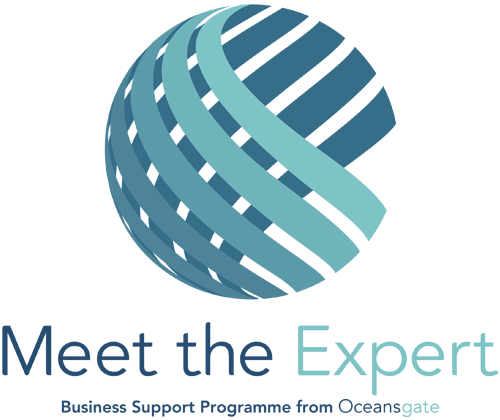 Your Flexible, Free, Business Support Programme
If you are looking for new ways to develop and grow your business, the "Meet the Expert" Business Support Programme is for you. The support available is funded by the European Regional Development Fund (ERDF) and is completely FREE to SMEs in Devon.
"Meet the Expert" will be holding monthly 1:1 business advice events and workshops allowing businesses the opportunity to meet and interact with a range of business experts covering a variety of topics.
The programme offers eligible businesses a FREE diagnostic session (3 hours) followed by a further FREE package of impactful support (9 hours) to achieve current growth aspirations. Businesses may also be able to access a £1,000 fixed sum grant, to be matched by themselves at a minimum of £515 to buy in the expertise of a private-sector consultant to help support their business growth aspirations and can be used to access a variety of advice, such as:
Strategy and Management
Finance Funding
HMRC/Tax
Legal Advice
HR & Recruitment
Sales and Marketing
Regulations
Premise Property Management
Innovation and Intellectual Property
Skills and Workforce Development
Please note that all Meet the Expert grants have now been allocated.
Check out our handy Meet the Expert leaflet with everything you need to know about the programme.
As part of this support package, you will also be signposted to local and specialist business support organisations and training providers. 
If you would like to find out more about how the programme can help support your business, please get in touch via the contact page.