Meet the Expert Events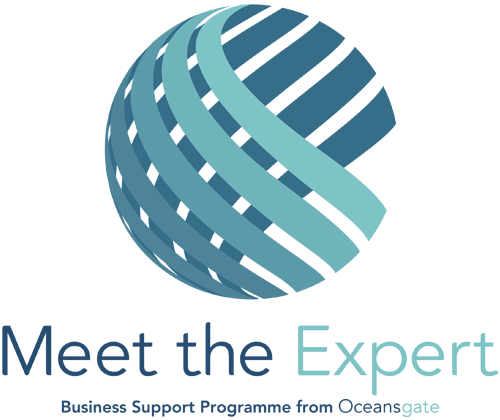 If you're looking for new ways to make more money and find new customers, "Meet the Expert" Business Support Programme will help. The support on offer from the programme is EU funded and completely free to SMEs based in Devon.
Upcoming events
See all the upcoming 'Meet the Expert' events here or find an overview of the events below:
Meet the Business Growth Strategy Expert
Thurs, 8 December 2022
In this workshop, we will help you uncover suitable growth strategies for 2023, looking closely at key elements of your business – target markets, current performance, product, competitors, pricing & more to develop practical actions that pave a clear path to success.
Meet the Business and People Risk Experts
Wed, 14 December 2022
In this workshop, Darren Butcher, Client Partner of Partners& and Caroline Wilson Business Protection specialist, will cover the importance of General insurance and Business protection, protecting the assets and your people… including yourselves!
Meet the Personal Coaching and Leadership Expert
Wed, 18 January 2023
In this workshop, Ian Pitchford, a leadership coach-consultant, TEDx Speaker and Director of Coaching at A Mind 4 Adventure Ltd, will cover 'Developing Your Future', a three-hour personal coaching and leadership workshop that will bring new insights to even the most experienced business owners.