Meet the Expert Events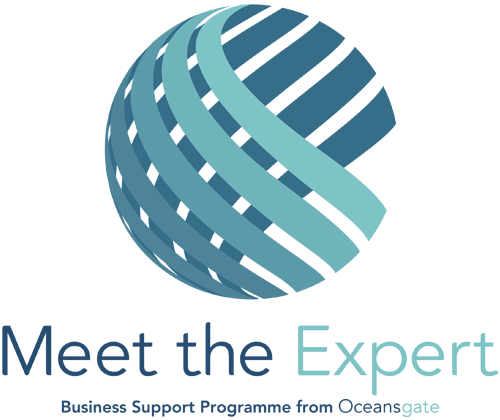 If you're looking for new ways to make more money and find new customers, "Meet the Expert" Business Support Programme will help. The support on offer from the programme is EU funded and completely free to SMEs based in Devon.
Upcoming events
See all the upcoming 'Meet the Expert' events here or find an overview of the events below:
Meet the Personal Coaching and Leadership Expert
Wed, 18 January 2023
In this workshop, Ian Pitchford, a leadership coach-consultant, TEDx Speaker and Director of Coaching at A Mind 4 Adventure Ltd, will cover 'Developing Your Future', a three-hour personal coaching and leadership workshop that will bring new insights to even the most experienced business owners.
Meet the Bid Writing Expert
Wed, 1 and Thu 2 February 2023
This 2-day (12-hour) workshop will be delivered by Naomi Fox-Smith who is an experienced and successful Bid Writer, winning millions of pounds of contracts and grant funding through her mastery of the (dark) art of bid writing. She has learnt the language of procurement and uncovered the secrets of writing and presenting information to impress bid evaluators.
There will be opportunities to ask questions and receive bespoke advice during the sessions along with a FREE lunch and refreshments on both days.
Meet the Business Growth Strategy Expert
Thu, 23 February 2023
Business growth is rarely linear, and each phase often brings specific challenges. Regardless of the phase you are at in your business growth journey, having a clear plan for growth is an essential component of success. The most effective growth plans are a balance of strategic thinking and implementation tools to keep you on track. In this workshop we are going to work with you to imagine your business in 5-years' time and to create your forward plan using the Bamboo-Growth 'Business One System' tool.
Attendance at the workshop qualifies you for a free 2 hours follow up session with the presenters from Bamboo-Growth Ltd