Meet the Expert Events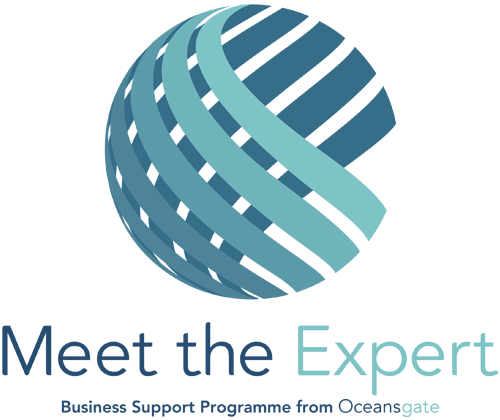 If you're looking for new ways to make more money and find new customers, "Meet the Expert" Business Support Programme will help. The support on offer from the programme is EU funded and completely free to SMEs based in Devon.
Upcoming events
Find all the upcoming 'Meet the Expert' events below.
For Mobile users, please click this link to visit the Eventbrite page.