Meet the Expert Events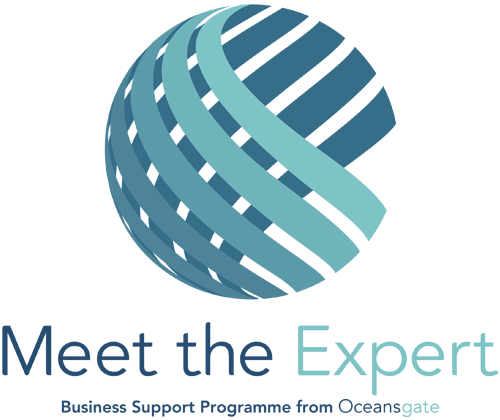 If you're looking for new ways to make more money and find new customers, "Meet the Expert" Business Support Programme will help. The support on offer from the programme is EU funded and completely free to SMEs based in Devon.
Upcoming events
See all the upcoming 'Meet the Expert' events here or find an overview of the events below:
Meet the People & Marketing Expert
Wed, 24 August 2022
In this workshop, Jonathan and Adrienna will present 'How to combine your People & Marketing into a 'One Force Strategy® to get ahead of your competitors'. This powerful strategy is what saw them come second in the finals of the global competition 'Entrepreneur X-Factor' and is transforming the way the world does business, by combining both HR and Marketing.
Meet the Digital & Social Media Expert
Wed, 7 September 2022
In this workshop, Scott Grenney from Eddystone Media and One Plymouth will cover the many ways a business can gain an online presence, together with a look at the tools and tips you can use to help increase your business reach online.