Meet the Expert Eligibility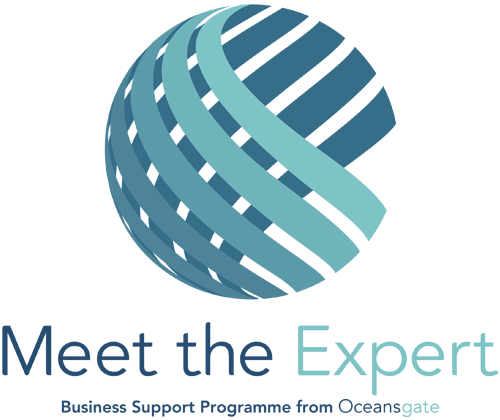 The Meet the Expert workshops and events are for everyone, but the funding programme is available only for ERDF eligible SMEs based in Devon, Plymouth and Torbay.  We have a dedicated Business Support Team that can talk to you through the ERDF eligibility criteria.
If you would like to find out more about how the programme can help support your business, please contact the Business Support Team:
Sandy Gianni
Business Relationship Manager
Plymouth City Council
T:  01752 304373
E: Sandy.Gianni@plymouth.gov.uk
Kate Whitta
ERDF Coordinator
Plymouth City Council
T:  01752 304333   E: kate.whitta@plymouth.gov.uk
---
An SME is defined as an enterprise which:
Employs fewer than 250 employees (including part-time, seasonal and temporary staff); Has an annual turnover not exceeding €50 million (c. £45.3 million), Has an annual balance sheet total value not exceeding €43 million (c.£38.9million); Is not more than 25% owned by another enterprise; Holds less than 25% stake in one or more other enterprises.
Businesses operating in the following sectors are not eligible to receive support from Oceansgate Business Support Programme:
Fisheries and aquaculture; Primary production, processing and marketing of agricultural products; Coal, steel and shipbuilding; Nuclear build or decommissioning; Manufacture of synthetic fibres or textiles; Schools and school-age education establishments; Banking and insurance companies; Passenger transport or freight transport (for hire or reward)